HR Professional Creating a Corporate Gifting Program?
Partner with Perfect Feast Gift Certificates.
Our Perfect Feast Gift Certificates team is thrilled to attend the 2023 SHRM Convention and connect with HR professionals who are building employee wellness initiatives, recognition, or corporate gifting programs.
If you met us at the 2023 SHRM convention, or if you couldn't attend, let us introduce ourselves.
Hi, we're Perfect Feast Gift Certificates
We are here to streamline your corporate gifting initiatives.
Giving gifts is a powerful way to show appreciation and build relationships. Working as an HR professional, finding the right way to express your gratitude to employees can be challenging.
Partnering with Perfect Feast can provide a solution to these challenges. With our expertise in corporate gifting and employee recognition, we can help you create a streamlined program that effectively expresses appreciation to your employees or clients without leaving your HR teams feeling overwhelmed by extra work.
All About Perfect Feast
We at Perfect Feast are leaders in holiday gift recognition that is simple to deploy for managers, and emotionally impactful for the recipient.
We specialize in tax-free, personalized gift certificates with the fastest delivery in the gift certificate space. You can use our gift certificates as a holiday or special occasion gift for employees.
At Perfect Feast, we work hard to make sure you do not have to. Whether recognizing a single individual or thousands, we are here to support you.
From personalized Holiday Cards, to messaging from the CEO, even down to the actual mailing and distribution, Perfect Feast Gift Certificates team are your fast and reliable experts.
Why Corporate Gifting?
Corporate gifting is a great way to express appreciation for your employees. A thoughtfully-crafted corporate gifting strategy is the backbone of any employee retention program.
Corporate gifts can be a way for companies to express appreciation and gratitude to their employees. It shows that the company values their employees' contributions and talents. Showing your appreciation can help you build stronger relationships with your employees, clients, and customers. It also creates a sense of goodwill and enhances the company's reputation and culture.
Corporate gifts also motivate employees by rewarding them for their hard work and achievements. It can create a positive work environment and increase employee satisfaction.
Best Holidays and Celebrations to Give Gifts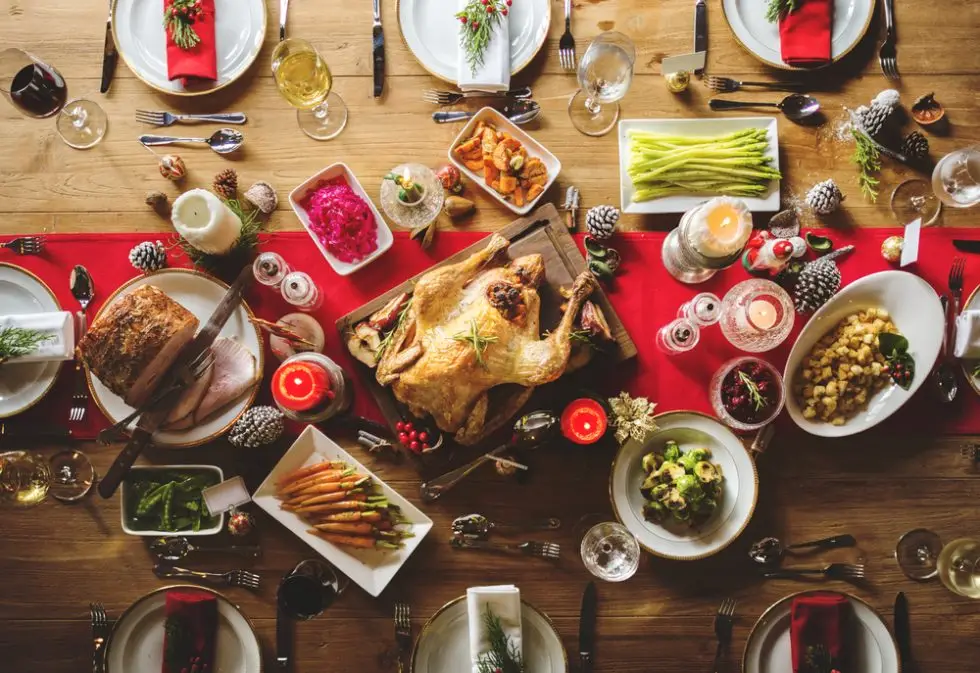 There are several great times of the year to offer corporate gifts and employee recognition, and Perfect Feast is an ideal corporate gift year-round. Some of the most common holidays and celebrations for corporate gifts are during the traditional holiday season, including Thanksgiving, Christmas, Hanukkah, Kwanzaa, and Easter.
You can also award gift certificates during work holidays and employee commemorations, such as Employee Appreciation Day, employee birthdays, work anniversaries, and employee promotion celebrations. All are great reasons to further convey appreciation to your staff and boost their morale throughout the year.
Perfect Feast Gift Certificates
Perfect Feast Gift Certificates offers several different gift certificates options. Our most popular is our Combo Certificate  offering turkey, ham, fruits and vegetables to the recipient. HR managers have found this is the best for employees with dietary restrictions.
Working with Perfect Feast for your Employee Recognition, Corporate Gifting, Holiday Gifts or any other program is very simple. We pride ourselves on being the best price with the fastest service in the industry.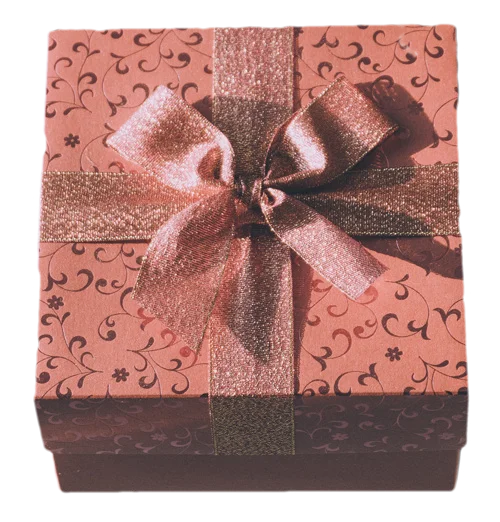 Gift With Perfect Feast Today
Our corporate gift certificates are a perfect gift for your employees, clients, or partners. They offer unique and invaluable gifts where your clients and employees can choose how and when they want to use them.
You can also sign up for a holiday reminder with us so gifting your employees and partners is one less thing to worry about during the holiday season.
Contact us today to learn more about our options!